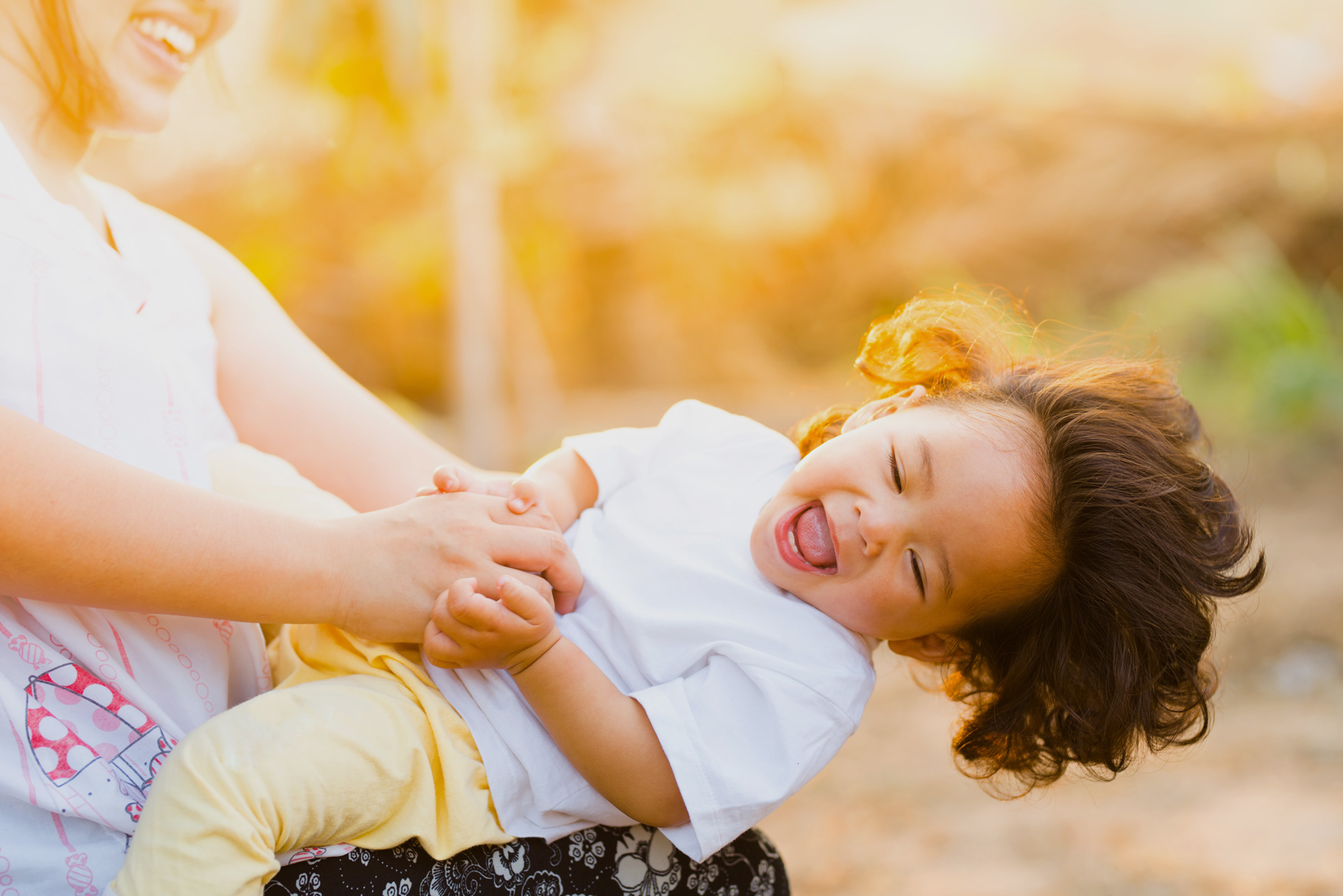 DCD – Developmental coordination disorder
Location: Stockholm
Days: 2 (next opportunity January 24-25, 2020)
Target group; Physical therapists and teachers of physical education
Almost every class has a child with problems related to DCD. Children with DCD have motor difficulties that sometimes makes it impossible to sit still and stabilize the body, sometimes they are clumsy, afraid of heights and need support in order to dare to participate in play and sports.
"Incredibly good - good course material, good lecturer with solid knowledge, interesting discussions and a lot of new knowledge "- Previous course participant
Motor development and treatment of children – Introductory course
Location: Stockholm
Days: 2 (next opportunity May 6-7, 2019)
Target group: Physical therapists
The course in motor development and treatment of children gives you the necessary basics if you work with children. You learn what motor development is, how it differs from sport or other physical activity, and also what factors affect it.

"You are a great source of inspiration! And make me proud to be a physiotherapist "- Former course participant.
The Machine Child – Course for personal assistents
Location: Stockholm
Time period: 4 weeks (next course pending)
Target group: Care companies, net work for children

The machine child is a combined practical and theoretical training for assistants and network to children with disability. For four intensive weeks, we work partly with the children in the daily environment and partly with theoretical training one morning each week. Here, assistants and other persons in the network gain knowledge that can be directly translated into action and challenge the child on the verge of his ability. You learn the importance of having positive expectations regardless of the starting point.
"New energy and hope because we now have tools to move forward" - Former course participants.
Learn to Move gives several trainings for staff working in primary care, preschools and schools.
Primary care

For those of you who work in child health care - nurse, doctor, midwife etc., this is a current up to date education and concerns new challenges such as asymmetric skull forms, delayed motor development and assessment of young children. You will receive updated research on the consequences of supine sleeping and its impact on motor skills, language and cognition as well as the brain's anatomy. In the case of plagiocephaly (asymmetric head shape), combined with inactivity there is a risk for structures such as the posterior part of the brain, corpus callosum and cerebellum to have an altered development.
Read more >
Pre School

Learn to Move creates courses for those who work with children in preschool. A lot happens in the sensory and motor development during the preschool years. Motor development at age 4 is particularly important and needs attention. If the child does not keep up with peers in motor development, they have difficulty participating in play, and sometimes becomes a "no-sayer". Six percent of children have DCD, or developmental coordination disorder - they cannot keep up with peers and have difficulties with everyday functions such as cutting food or getting dressed , and also attentional difficulties. Read more >
Schools

Learn to Move provides training for those who work with children in primary school. Education regarding motor skills, learning, trends, school furniture and school environments as well as children with neuropsychiatric conditions is important for all school staff. Learn to Move has solid knowledge and experience of current subjects that create new challenges in terms of physical and mental health, inactivity, obesity and increased amount of children with concentration difficulties. Read more >